Dog People Are the Best People
An Interview with Sheldon and Mable's
Mom
Veronica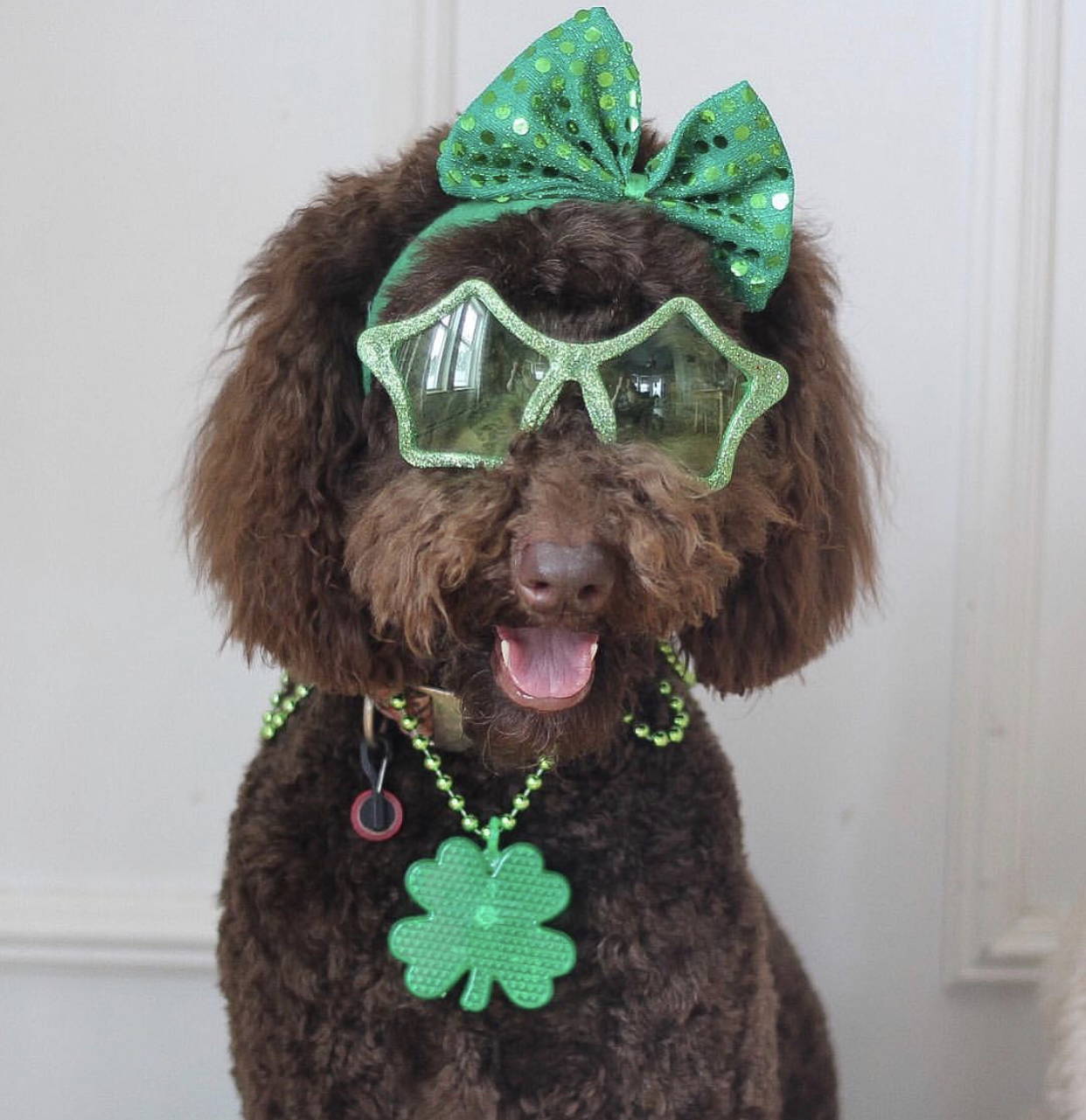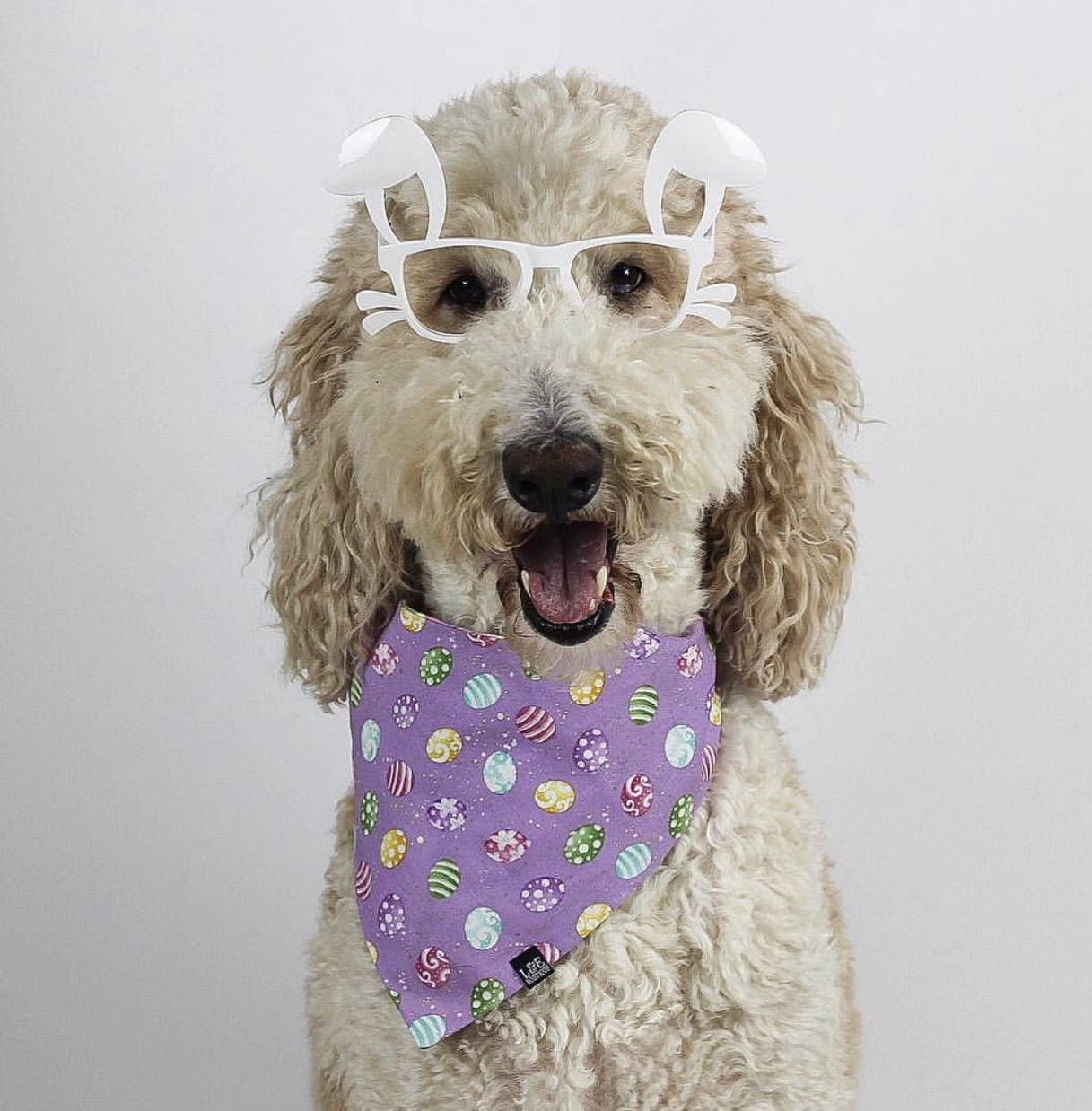 This is Sheldon, aka @sheldon_the_doodle, who has been a a Brand Ambassador for Sally Snacks since 2015. He's a 4 year-old pure bred Doodle who was rescued from a shelter in Maine by his Mama Veronica. Although we have never met, Sheldon is definitely one of my favorite doggos in the world. And his mom is one of the most inspiring "Dog People" I know.
Read on...
In 2018, Veronica did what a lot of people say they want to do "some day." She secured a piece of land to open a shelter for dogs and cats. She recently won the Bangor Saving Bank "Community Matters More" grant for 5k. The shelter is scheduled to open in 2020. The cats will be cageless and the goal is to get most of the dogs into foster homes. "Dogs don't do well in shelters. Sheldon is a perfect example of that." I have to bring him to my grooming salon (Shampooches) every day because he has tremendous separation anxiety just with me. He is such a mama's boy!
Most of my (5) dogs have been let down by humans, and yet they still love our family as if nothing ever happened. They always meet us at the door with tails wagging and love going on outdoor adventures with us. Our house is crazy at times but I cannot imagine it any other way!
Mabel is our newest addition to the family. She just turned 1 and is a chocolate colored Doodle. She was born at the home of one of my grooming clients. I saw her two times at the salon, and it was strange to me that she was always wet in the back. At first I tried not to worry, thinking she probably had a UTI, which is pretty easily treatable. But then I had a bad feeling and couldn't stop thinking about her. I begged my client (a breeder) to let her come live with me, thinking I would just get her well and find her a good home. But the vet determined it was much more serious than a UTI. She had ectopic ureters (an abornamility that causes incontince when the ureter does not transport the urine to the bladder) and needed surgery ASAP.
*What Veronica will not tell you is that this surgery was very expensive and she drove Mabel back and forth to a specialty vet more than 3 hours away. This is the kind of selfless love that for me, distinguishes a pet owner from a dog person. They are often silent heroes and my hope is to give them all some kind of recognition for being angels to dogs.
Do you know a dog person like Veronica you'd like to suggest be recognized on our blog? Please comment below! xx Lisa
---
9 comments
---
---